M1 Mutant Serum
0
M2 Mutant Serum
0
Mega Mutant Serum
0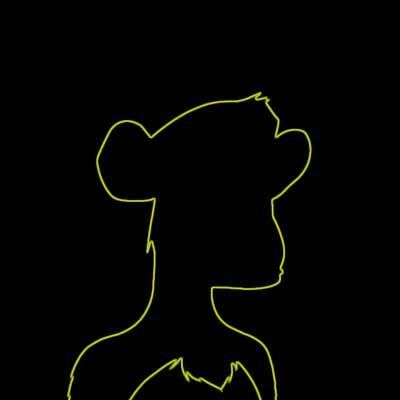 CHOOSE AN APE (ETCBayc)
You can only mutate a Bored Ape once with each type of serum.
The text displayed next to the TokenId is the available and possible mutations from the contract and your wallet
Can I mutate my ape?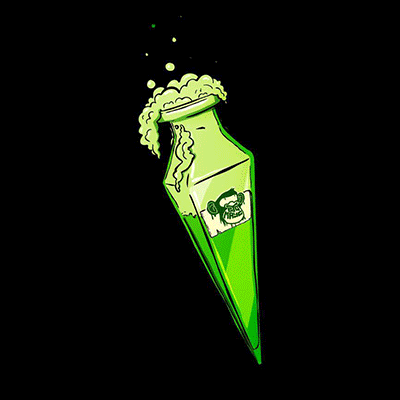 CHOOSE A SERUM
Serum types will be disabled if they are not found in your wallet or the chosen ape has already been mutated with the selected serum.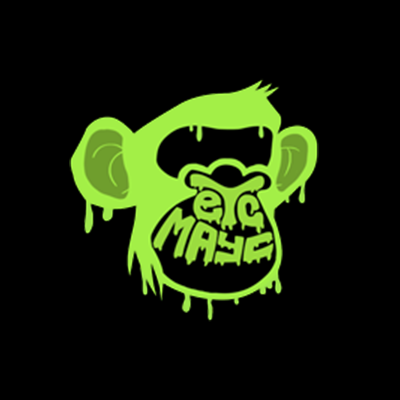 MUTATE YOUR APE